Displaying 1 to 2 of 2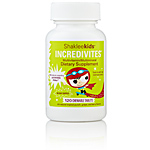 Comprehensive chewable multivitamin/multimineral supplement promotes healthy and strong bodies. With immune-supporting lactoferrin.*All-natural tropical punch, grape, and berry flavors.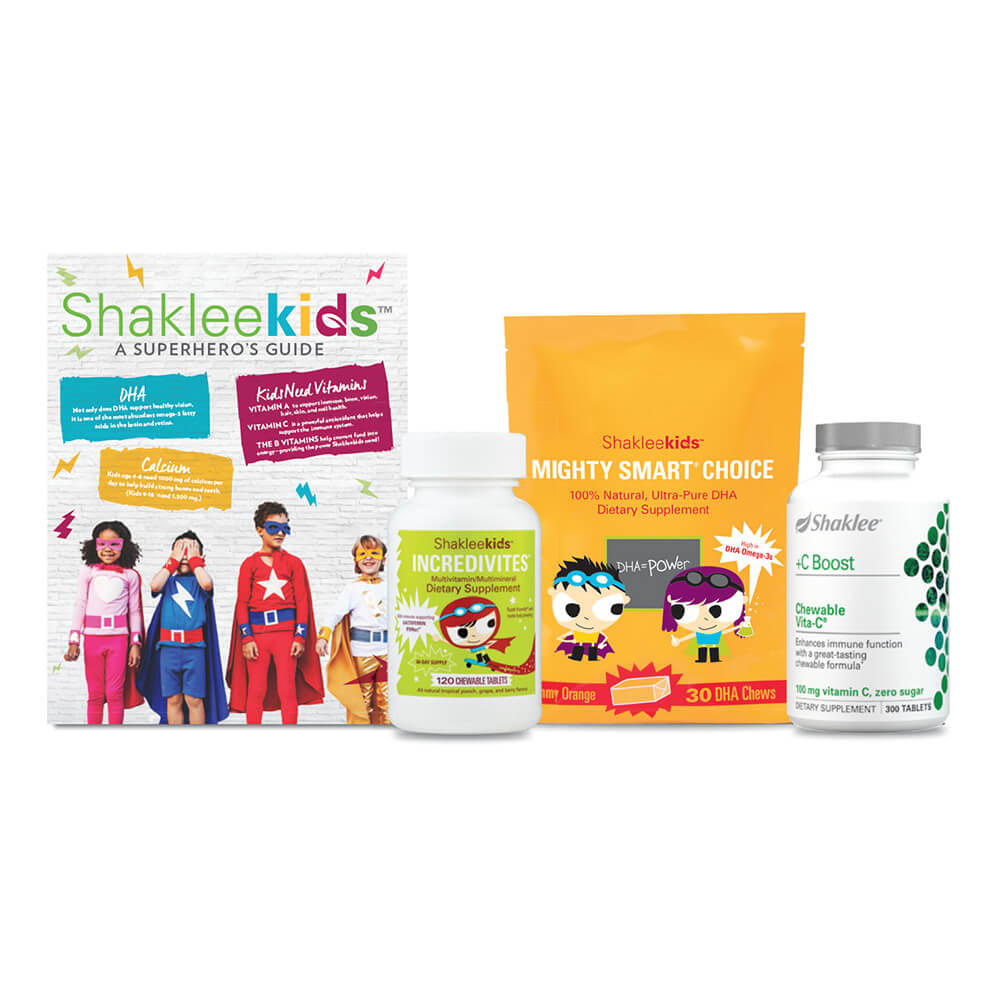 Shakleekids Power Pack Spanish Incredivites: Comprehensive multivitamin for kids Loaded with 23 essential vitamins and minerals for healthy development 100% of the Daily Value of all eight B vitamins, as well as vitamins C and E Provides calcium and vitamin D, which are crucial bone-building...